Imagine having music played, composed and recorded by Ivor Novello Award, Radio and Television Award Winning artists. Well, this is what you have with Cool4School. The foundation of the music and dance comes from Award Winning education group, Bassistry Music.
With over 20 years of experience of dynamic interactive Rhythm, Song & Dance workshops, they have contributed their expertise to the Cool4School content bringing a wealth of the most engaging songs for the classroom.
---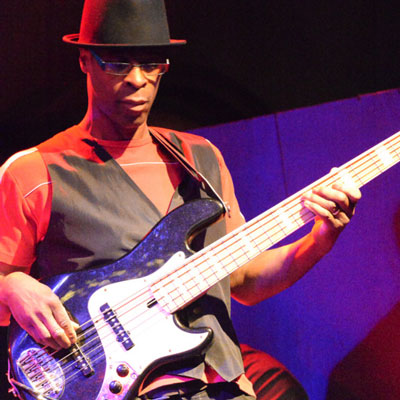 Marcel Pusey
Is the manager of Award Winning Production Company, Bassistry Music and Director of O-Music Ltd. Bassistry is one of the UK's leading music educational workshop groups. Bassistry provides a variety of dynamic, innovative World Music, Rhythm, Song and Dance and Song writing in schools working in the UK, Hong Kong, Australia, Singapore, Thailand & the USA.
---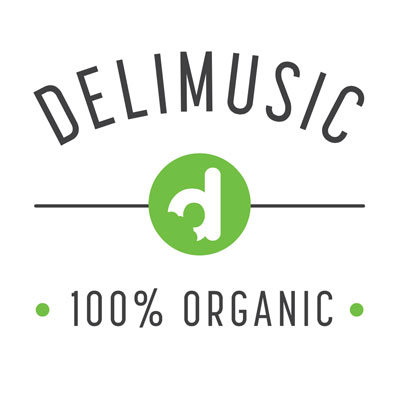 Delicious Digital & Delimusic
Ollie Raphael Director-Executive Creative. Award Winning composer/producer. Overseeing label and licensing interests worldwide. Responsible for placement of original music for film/tv/commercials. Clients include BBC, Channel 4, Discovery Channel. As a BBC Executive set up BBC 6.
---
Ed Moris
Composer, producer of original music for film/tv/commercials.(Pixar Disney, Warner Brothers, BBC, Universal, Sky and many more). His music output means his music heard by millions of people around the world.
---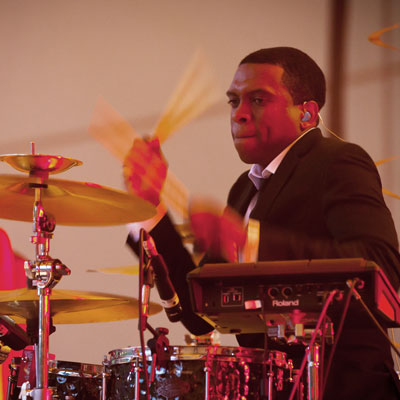 Cassell 'The Beatmaker'
Ivor Novello Award Winning composer with Plan B 's for the hit, 'She Said'. Drummer with The Streets, Plan B, Akala, and many more. Cassell has produced and done sessions with numerous artists including Pixie Lott, Jeff Beck, John Newman, Pino Paladino, Beveley Knight, and many more. Cassell has worked with education company Bassistry, running workshops throughout UK and Hong Kong.
---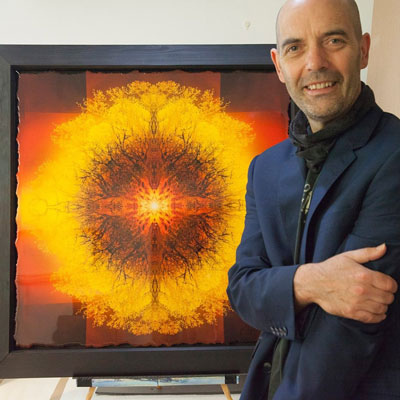 Mark Welland
Director of O-Music, creative designer of educational music software O-Generator. His multimedia company New Media Works, has worked for major UK and international brands with a focus on providing unique ideas.

---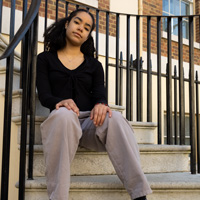 Nicole
Nicole is an aspiring dancer. She has a passion for contemporary and street dance. She has been at learning dance at Innovation Dance in West London since she was 10 years old. She started with ballet, to learn technique, and then added in street dance. She progressed quickly, and became part of the competition team. The group won a place to the World's Championship. She now takes classes at the UK's premier dance studios BASE and Pineapple, whilst continuing her development at Innovation. Her ambition is to dance professionally, and be part of the dance world.
---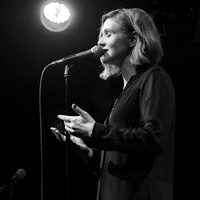 Katy Seath
Katy is an accomplished singer, pianist and teacher. Having completed a drama degree at Manchester University, Katy went on to carve out a successful career with many highlights along the way. These include reaching the semi-finals of national competition Urban Voice UK, performing for celebrities in professional gospel choir Citizen K, travelling abroad with award nominated group The Rockabellas and singing live on stage at the O2 with Rock Choir. She is also an ongoing lead vocalist for the group Bassistry, recording with some of the country's finest musicians. As a teacher, Katy set up Colchester's first ever youth choir, leads creative workshops as a performing arts specialist for company Artis and has been a singing teacher and coach – even helping Heart FM's Toby Anstis to a part in West End show 'Grease'.
---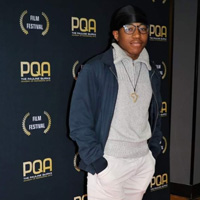 Joel Marquis-Kumba
Joel Marquis-Kumba is an aspiring singer, songwriter, rapper, dancer, actor and soon to be producer. He has spent his weekends from the age of 10 years developing his acting and singing skills at PQA Theatre Group. Joel started working with Cool4School in 2019 after Marcel heard him sing a solo performance of a classic soul song at his high school. In 2021, Joel got a place at Access Creative in SE London studying production, song writing and the music industry. You can hear Joel's velvet, warm timbre tones on Cool4School tracks, Football and It Must Be Christmas Time. Joel's ambition is a life in the music industry as a multi-skilled artist performing in theatre, producing, and rapping. .
---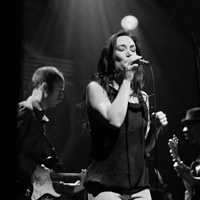 Nicola Gawthrop
Nicola is a jazz/pop/contemporary vocalist and classical pianist with over 20 years performance and teaching experience. Founder/director of Vocals Works which now offers contemporary online singing classes for kids and provides vocal workshops. Nicola is currently working for Inspiring Music as piano/singing teacher. She has worked extensively as a vocalist, session singer and recording artist for various groups. Most notable is her work with UK based band Bassistry working with some of the best session musicians and producers in the country.